Press Releases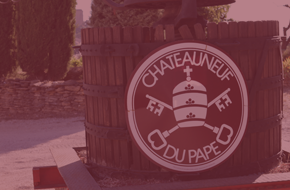 DRC SETS PACE FOR 2020 AS JAN HK SALE TOTAL EXCEEDS HK$55M/US$7M!
Read On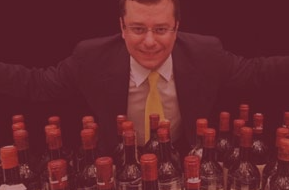 FINAL ASIA AUCTION OF 2019 CAPTURES HKD$32M !
Read On
November 25, 2019

BIRTHDAY AUCTION BASHES $4.6M!!

New York, NY – November 25, 2019 – The Birthday Auction," Acker's Thursday, November 21st NYC sale, was celebrated with gusto as over 100 bidders crowded a packed Vaucluse on Manhattan's Upper East Side in celebration of the world's finest wine...

November 11, 2019

DIRECT CONSIGNMENT FROM THE CELLARS OF JEAN-LOUIS CHAVE

Hong Kong – November 11, 2019 – The auction room was absolutely abuzz at Acker's "LXXIII" Hong Kong sale on November 9th with a level of excitement rarely seen on the sales floor...
Acker Across the Wire
Bye bye Bordeaux! The new bull market for wine

Read »

Five Things to Know When Building a Wine

Read »

The Book on the Best Wines in the World

Read »

John Kapon Freestyle

Read »

John Kapon: Have bottle, will travel

Read »

Q&A With John Kapon

Read »
Recent World Records
1985 Rousseau Chambertin USD$13,585/magnum
1995 Sine Qua Non Tant Pis USD$11,115/magnum
1988 Ramonet Montrachet USD$8,027.50/3L
1985 Krug Clos du Mesnil USD$5,187.00/magnum
1985 Masseto USD$5,187.00/3L
1994 Sine Qua Non Syrah Queen of Spades USD$5,187.00/bottle
2001 Chateau Petrus USD$4,461.00/1.5L
1997 Montrachet Domaine Leflaive USD$4,142.00/bottle
2008 Chateau Mouton Rothschild USD$3,705.00/6L
1991 Opus One USD$2,868.00/6L