Press Releases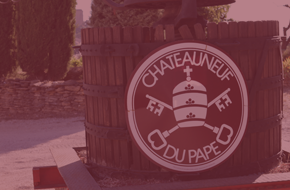 DIRECT CONSIGNMENT FROM THE CELLARS OF JEAN-LOUIS CHAVE SHATTERS RECORDS!
Read On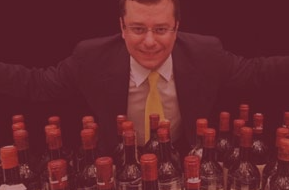 RARE SPIRITS FETCH $12M HKD AT "ACKER DISTILLED"!
Read On
October 21, 2019

ESTIMATED US$4.25M SOLD IN NEW YORK CITY !

NEW YORK – October 21, 2019 – New York City was alive and aglow at Acker's "Friday Night Lights" auction on Friday, October 18th at Bouley Test Kitchen in New York City, where sales totaled an estimated US$4.25 Million. ...

September 23, 2019

HONG KONG STILL WANTS ITS WINE, US$6M/HK$45 MILLION SOLD!

HONG KONG – September 23, 2019 – Bidders in Hong Kong proved once again that the city still represents one of the world's most important wine markets, as over 400 attendees bought over US$6M/HK$45M of wine...
Acker Across the Wire
Bye bye Bordeaux! The new bull market for wine

Read »

Five Things to Know When Building a Wine

Read »

The Book on the Best Wines in the World

Read »

John Kapon Freestyle

Read »

John Kapon: Have bottle, will travel

Read »

Q&A With John Kapon

Read »
Recent World Records
1985 Rousseau Chambertin USD$13,585/magnum
1995 Sine Qua Non Tant Pis USD$11,115/magnum
1988 Ramonet Montrachet USD$8,027.50/3L
1985 Krug Clos du Mesnil USD$5,187.00/magnum
1985 Masseto USD$5,187.00/3L
1994 Sine Qua Non Syrah Queen of Spades USD$5,187.00/bottle
2001 Chateau Petrus USD$4,461.00/1.5L
1997 Montrachet Domaine Leflaive USD$4,142.00/bottle
2008 Chateau Mouton Rothschild USD$3,705.00/6L
1991 Opus One USD$2,868.00/6L